Homeplanet: Nirn
Sentience: Sentient
Strengths
Orcs are heavy armour/weapons specialists and excellent Blacksmiths
Orcs have a Beserker rage ability that activates when they get severely angry, allowing them to ignore a lot more pain and cause significant damage, similar to an adrenaline rush.
Weaknesses
Orcs are completely feral when in a berserker state, meaning they can operate effectively as a group and often will attack even their allies as they can't distinguish friend from foe. While an Orcish Beserker might be harder to kill, they are easily predictable and cause massive disruptions within their ranks until they calm down. 
Appearance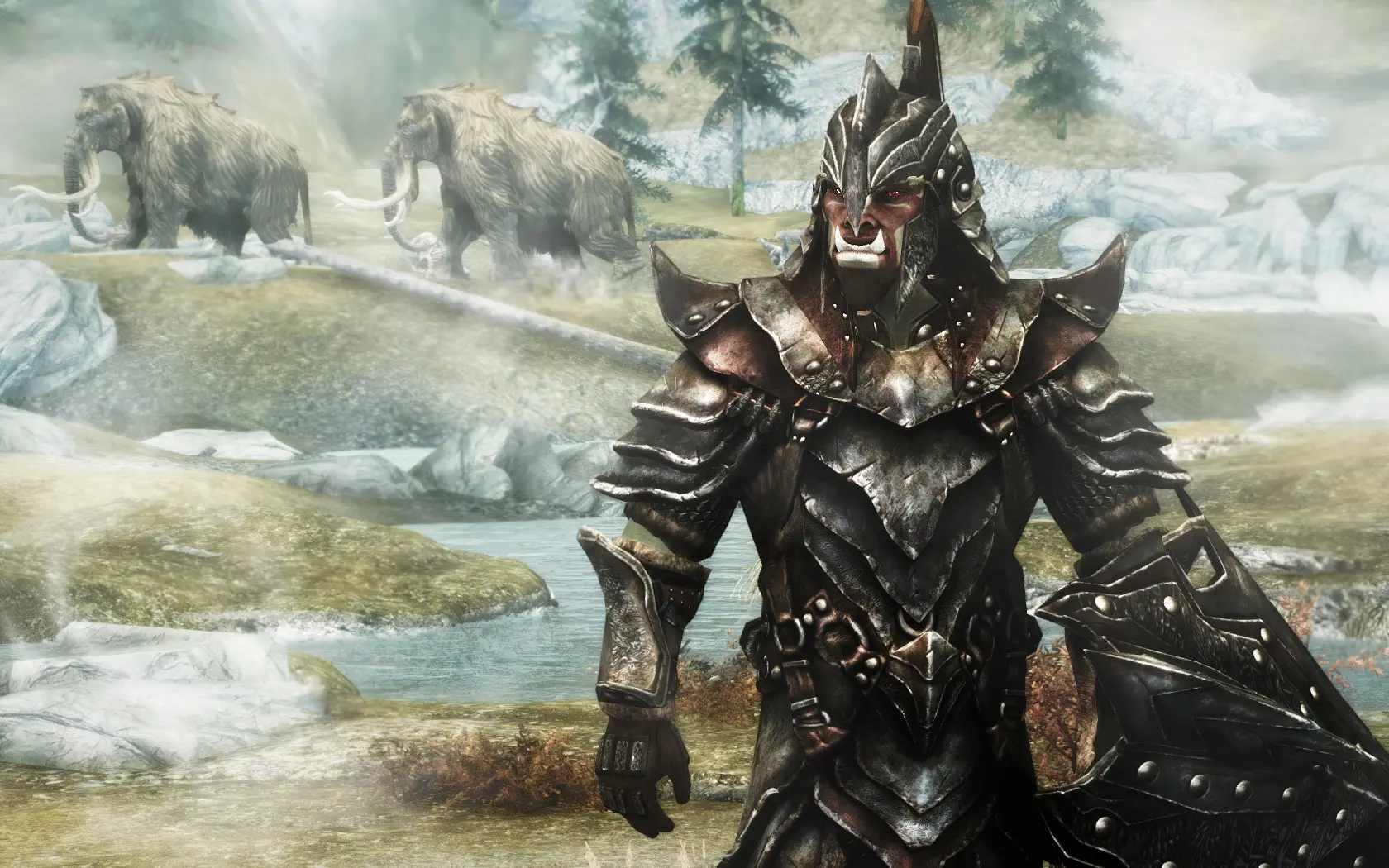 Culture
Orcs worship Malacath, who they believe created them. Orcs live all across Tamriel in small clans and tribes. They are nomadic in nature as their homeland of Orsinium is constantly being destroyed by the other races of Nirn who generally dislike the Orcs.
History
Originally descended from the Altmer of the Summerset Isles, the Orcs worshipped the Daedric Prince Malacath, who cursed them in return, causing them to devolve into the Orcs that can found in Tamriel today. Though they call Orsinium their home, the province has been destroyed by the other races of Tamriel many times over, causing many Orcs to give up trying to rebuild and become nomads, settling all across Tamriel in small clans.