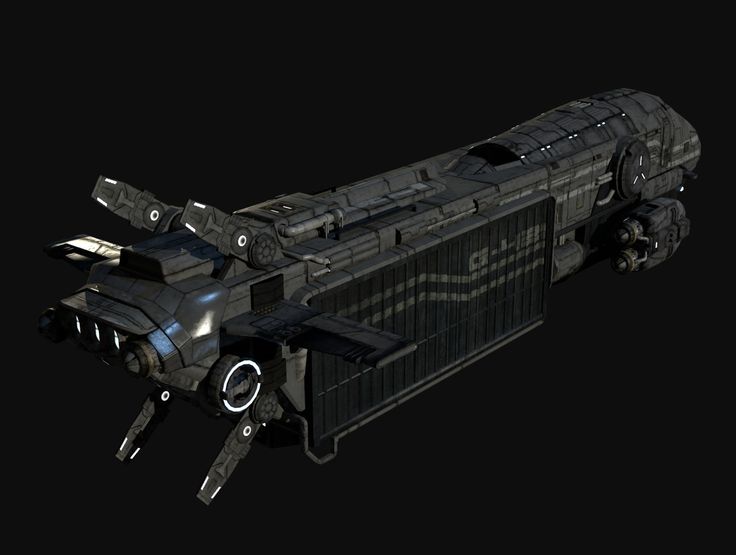 Name: E.S {Erenson & Sons} Cargo Lifter Pouch Model
Owner: Serpentum Imperium
Manufacturer: Erenson & Sons Shipyards.
Development Thread: 
Materials: Titanium Graphite Alloy
Length: 150 meters
Rarity: Mass produced,
Grades
Grade the aspects of the ship below between 1-10. 1 being severely lacking in that aspect, 10 being specialized. Keep things balanced.
Weapons: 0
Armour: 7
Shields: 0
Speed: 8
Maneuvers: 6
Notable Equipment
Mag-Cargo latch:Magnetically locks to cargo
Description
Erenson & Sons shipyard was contracted to rebuild the Farnin merchant fleet when the Imperial forces eventually would retake the old market world.
Several series of trade vessels where made,masterworks of Hansen Erenson who built the previous vessels for the Farnin Merchant Fleet under Elrne Industries before it's shipbuilding assets where liquidated.Hansen noticed that in reports of the past that Farnin had many transportation issues brought by the rapid modernization and integration with the Imperium,the most notable of these issues was the case of moving heavy cargo rapidly around the city where the larger trade vessels took far too long to deliver.
His solution was the Pouch model Cargo Lifter,a ship manned by a mere 3 trained pilots and capable of lifting over 100 tons with ease,the vessel alongside it's speed and strong armour in case of accidents would serve as a suitable new ship for the New Farnin traders.